Sep 22 2020
71st Annual Meeting Highlights & 2019 Annual Report
On September 15, The Arc Westchester hosted our 71st Annual Membership Meeting virtually. More than 80 chapter members, invited guests, staff, and board members participated.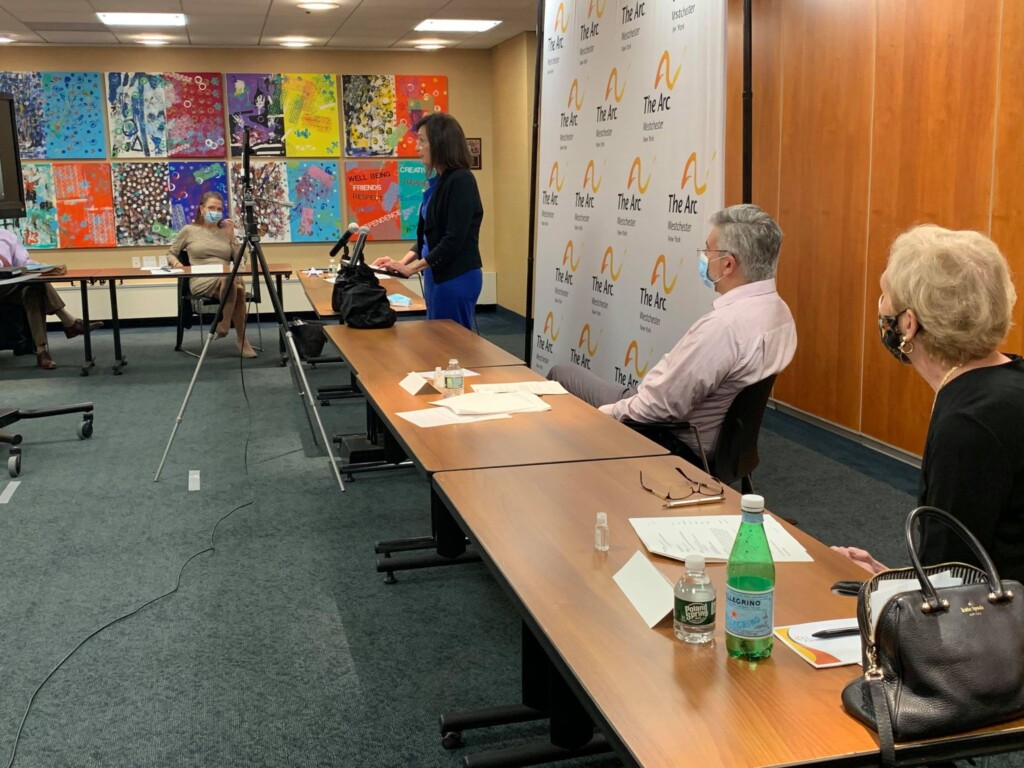 The Annual Meeting formally acknowledged changes to the organization's bylaws, formally elected a new board president, and nominated several current board members to new positions. These individuals include:
Daphne Daddino
Robert Diana
Robert Picone
Abby Reuben
Rosa Rodriguez
Jeffrey Wood
Immediate-Past Board President Joseph Cassarini and current board member Sarah Phelan have been named to 3-year terms on the nominating committee. In addition, two current board members became officers of the board. Mark Glucksman was named treasurer and Danusia Pawska was named secretary. The meeting also officially marked the beginning of the term of our incoming board president, Kyle Cahill.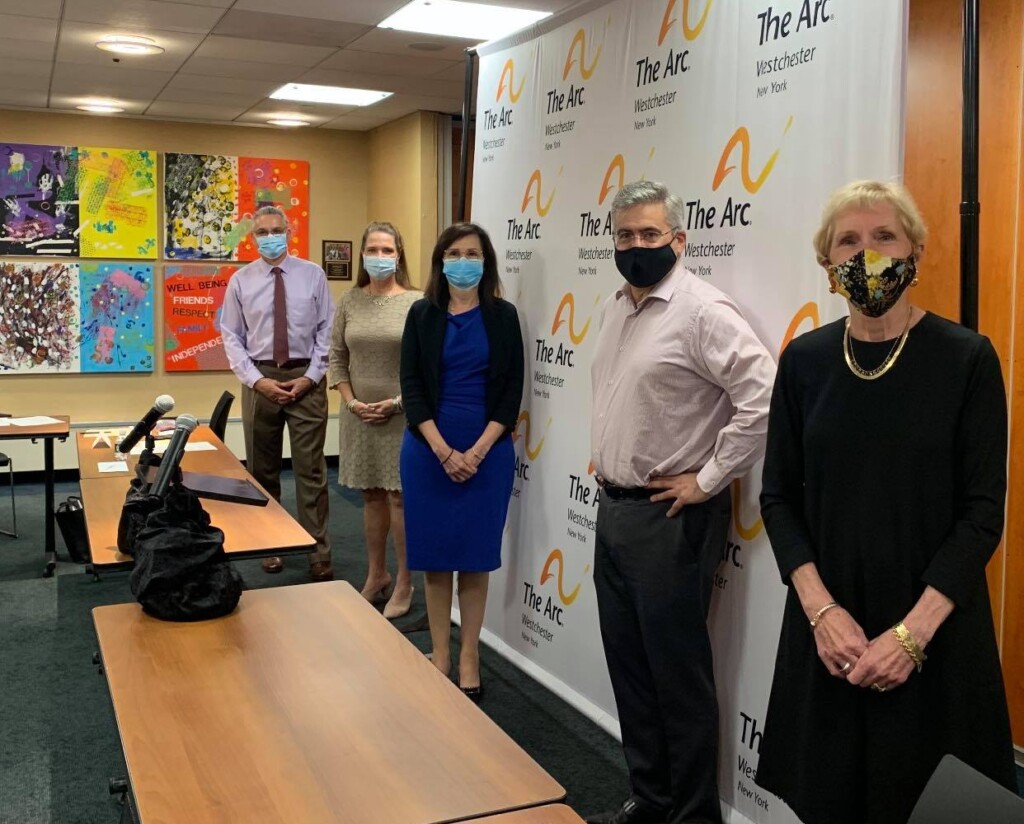 It has been a tradition at our Annual Meeting to present an award to an individual who has shown outstanding advocacy leadership skills on behalf of our mission. This year, we were proud to present Robert Rigano with the 2020 Richard P. Swierat Advocate of the Year Award. Robert lives in one of our homes and been an active participant in advocacy meetings at The Arc Westchester.  He joined the Human Rights Committee where he plays an important role in making sure every person's rights are promoted and respected.
This year, much of the discussion was focused on the COVID-19 pandemic and how The Arc Westchester was able to continue to support individuals with developmental disabilities throughout the crisis. We also presented a special video that paid tribute to those we lost during this difficult time.
You can view our Tribute below:
Our 2019 Annual Report is a special edition celebrating the outstanding staff and direct support professionals (DSPs) who have been going above and beyond to ensure the health and safety of our individuals during COVID-19. As we emerge from lockdown and work our way through the various stages of reopening, we remain thankful for their dedication, flexibility and unwavering commitment to those we support.