Jun 26 2020
The Arc Westchester, and organizations like ours, are on the front lines combating the Coronavirus (COVID-19) pandemic. Here, you can find multiple stories of the inspiring work and significant struggles that face our community every day.
We are all in this together
Advocates for New Yorkers with intellectual and developmental disabilities say they were blindsided by a new round of cuts announced by the state as agencies and providers were still reeling from the impact of COVID-19. Learn more about these cuts, and how they affect our community HERE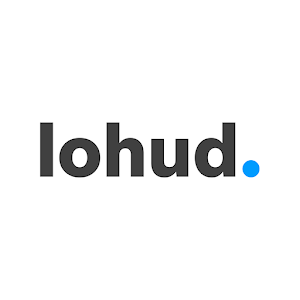 TODAY Show's Craig Melvin recently visited The Arc Westchester's Hartsdale residence and had the opportunity to speak to both The Arc Westchester's Executive Director and CEO Tibi Guzman, as well as Arc Westchester parent Carol O'Leary, about the challenges facing those with Developmental Disabilities during the COVID-19 Pandemic. Watch the story here 
The Arc Westchester was featured on News12 Westchester on opening day for visitation in our residences.  One of our families told News 12, it's been three tough months staying away—but they are relieved to finally be allowed to visit their son. "It's joyful it's like seeing a beautiful thing…that smile," says Majsak. Watch the story here
The Arc Westchester was featured twice in this latest issue of the Westchester County Buiness Journal! Learn about our latest grant we have received, which will provide support to those essential staff members working on the front lines. As well as our residential houses' special visit from State Senator Shelley Mayer! Read up on both stories HERE!

Spectrum News NY1 interviews AHRC New York City's CEO, Marco Damiani about the impact that the Coronavirus (COVID-19) is having on New Yorkers with intellectual and developmental disabilities, (I/DD) and the critical importance of state funding for the I/DD provider community to help maintain a strong workforce of essential workers as they care for vulnerable populations through this public health crisis. Watch the full story HERE.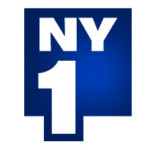 Learn about the efforts of The Arc Westchester's essential workers in our group residences, in this latest issue from the White Plains Examiner. Hear from our Executive Director & CEO, Tibi Guzmán, as she describes how these incredible individuals are navigating a new and ever changing world during COVID-19. See the full story HERE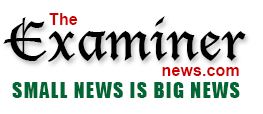 The Business Council of Westchester,  the county's largest and most prestigious business membership organization, highlights the incredible work of our Essential Staff members. Specifically our Direct Support Professionals, who are caring for 245 residents in 44 homes on a daily basis. Read the full story HERE.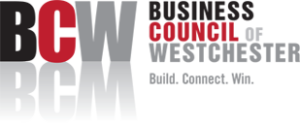 Many individuals with Developmental Disabilities face significant health challenges and mixed with a diagnosis of COVID-19 could be devastating. See the full story HERE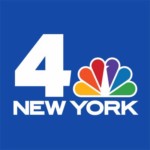 ACHIEVE operates 20 individualized residential alternatives in Broome, Chenango and Tioga Counties. The DPSs at ACHIEVE are doing their best in the front lines to combat COVID-19 and keep themselves and the individuals that they take care of healthy.
View the full story HERE
'It's Hit Our Front Door'. This raw, now widely seen, story published by The New York Times details the difficult realities that residential houses are facing in the wake of Coronavirus (COVID-19). Read this full story HERE.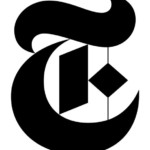 As the state reopens, families with loved ones in nursing homes want to know when they will be able to have in-person visits again It's been nearly three months since the state banned outsiders from entering nursing homes. Check out as CBS 6 Investigates Families calling on State to resume visitation in nursing, group homes. Read full story HERE.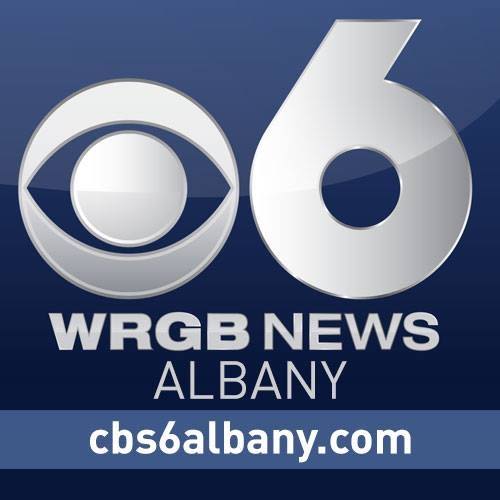 Tens of thousands of people living with special needs inside small group homes in New York who haven't been able to see their loved ones believe they're the forgotten ones during the COVID-19 pandemic. Now, a group of lawmakers are taking action. Read the full story HERE.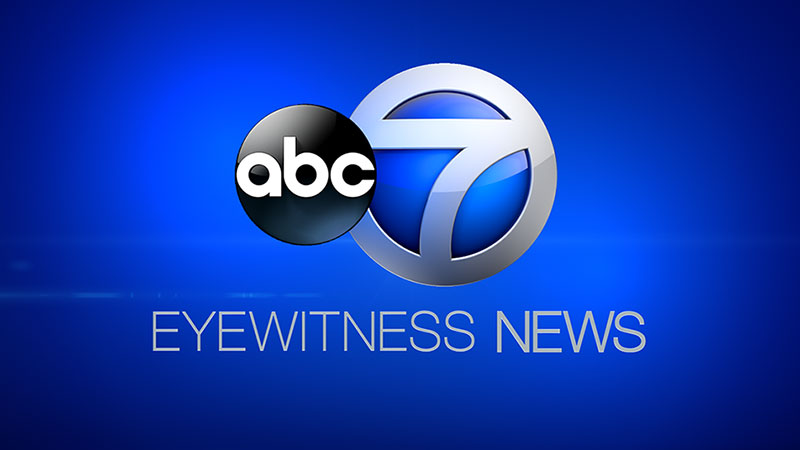 "Saints are doing heroic things day after day". Read just one of the ever growing list of inspirational stories that are taking place every single day by Direct Support Professionals. See full story HERE.

Learn about how The Arc of Oneida County, continues to providing services throughout this Coronavirus pandemic. Full story HERE

Want to know how you can best help The Arc Westchester in this time of need? Click HERE!