Jun 2 2019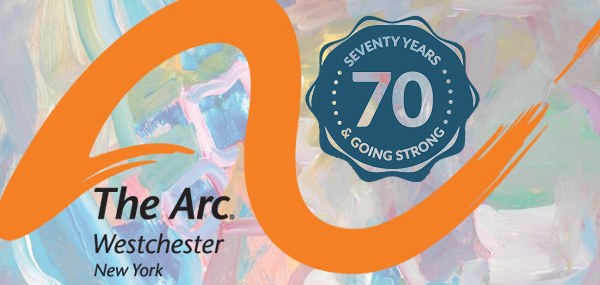 Join Us for Our 70th Annual Meeting and Dinner – RSVP TODAY!
The Arc Westchester will hold our 70th Annual Membership & Special Meeting at The Gleeson-Israel Gateway Center in Hawthorne. All are invited to a complimentary light dinner at 5:00 PM.
This year our Guest Speaker will be Employment Ambassador, Helene Godin, Founder/CEO, By The Way Bakery. The bakery employs several individuals and she will share a video on the success this partnership means to the community at large. We hope you will join us.
Click here to RSVP or call 914.495.4564.
Join us at 5:00 pm
Registration & Light Dinner
Special Meeting to Review and Vote on Proposed Changes to By-Laws
view changes at www.arcwestchester.org/annual2019
Annual Meeting Call to Order
Elections and Oath of Office
The Arc Westchester Foundation Report
Guest Speaker: Employment Ambassador, Helene Godin, Founder/CEO, By the Way Bakery
Self-Advocate of the Year Award