Apr 30 2020
Delicious Donation from Ossining Farm!
Throughout the COVID-19 crisis, we have been blown away by the generosity of not only our donors, but also of our community, in supporting individuals with developmental disabilities who are sheltering in place in our residences.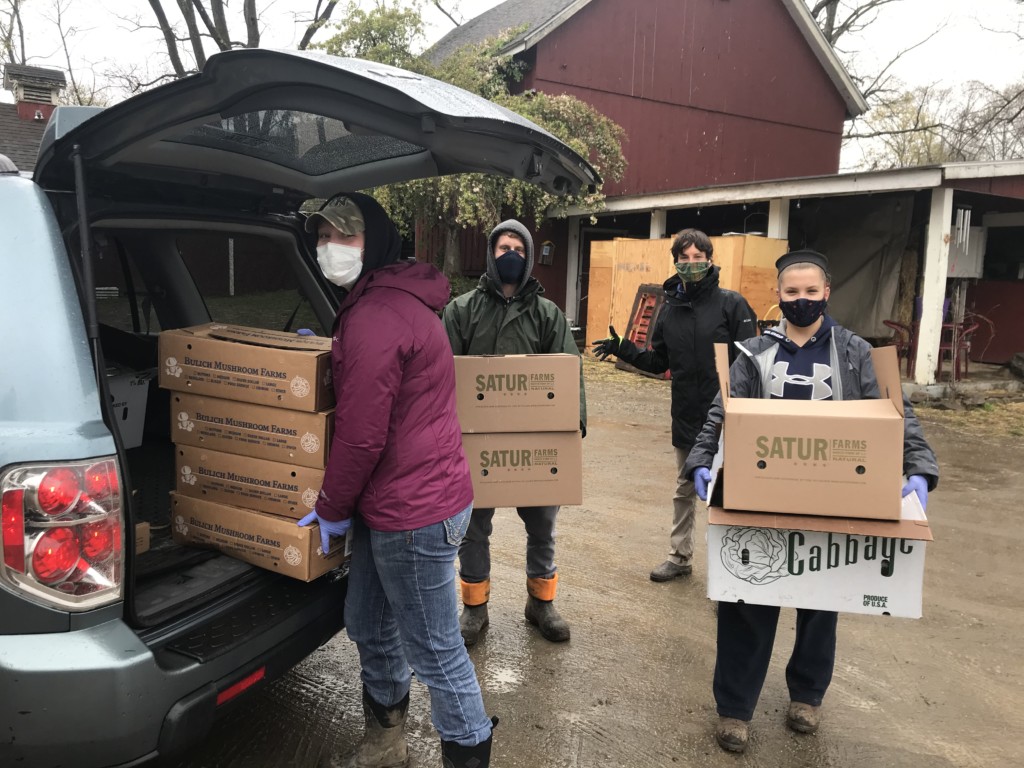 Recently, we received a donation of several cases of fresh produce from the team at Fable Farms, located in Ossining. Being able to supply our 45 residences, which house 245 individuals throughout Westchester, with nutritious food is so important during this difficult time.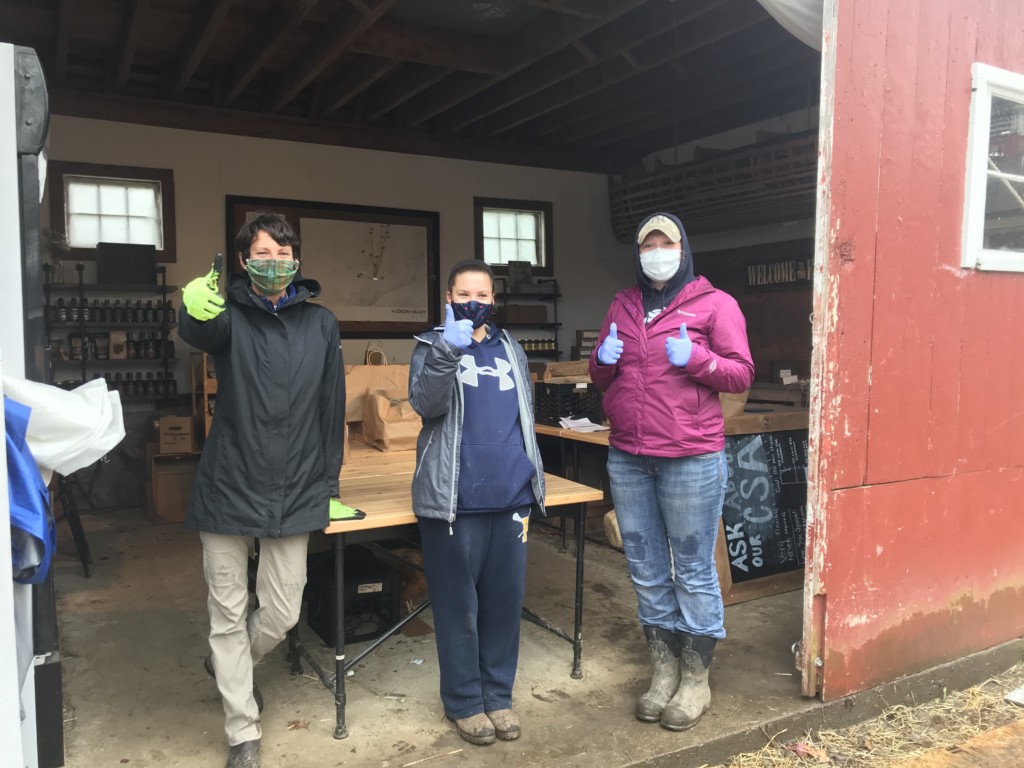 Located in the beautiful and historic Hudson Valley, Fable is a farm and food hub dedicated to sustainable agriculture. They provide the freshest produce all year round without the use of harmful pesticides.
We are so grateful for their support!
To Learn how you can support The Arc Westchester during the COVD-19 Pandemic, click here!