October is National Disability Employment Awareness Month (NDEAM) – and a wonderful opportunity to celebrate the many individuals that The Arc Westchester has placed in meaningful employment opportunities throughout the county. We are proud to maintain a 60 percent employment rate for individuals with intellectual and developmental disabilities (I/DD), compared to a nationwide average of 33 percent.
The national theme for 2019 is "The Right Talent, Right Now."
At The Arc Westchester, we focus on abilities, not disabilities all year long. When it comes to employment, we measure what a person can do, not what they cannot.
Our goal is for each individual to live up to his or her potential and pursue his or her dreams. While their disability may be a piece of their identity, we recognize that their skills and talents are a more important component and the reason that they are successful in their job. This philosophy has allowed us to develop an employment services program so successful that it has become a model for the state.
Our strategy is to work with each individual to discover his or her own interests, develop his or her particular talents and build on the skills that will make him or her a unique and valued employee. We then ensure that, once hired, an Arc Westchester job candidate is integrated into the new workplace. We stay involved with our employees and employer partners every step of the way. For those employees who need regular assistance, a job coach is always on hand to help them perform their daily tasks and address any needs they may have.
Each year, at our annual employer breakfast, business owners, managers and supervisors take to the stage to talk about how the individual they hired through The Arc Westchester has become a valuable part of their work team. We regularly hear stories about how a person's performance outpaces expectations and positively transforms the overall atmosphere of the office. Our business partners are thankful to have found a dedicated and trusted employee to do the job – and they often come back to us when additional staffing needs crop up.
At The Arc Westchester, our employment program doesn't simply help people find work, we develop opportunities for individuals to achieve fulfilling and rewarding careers. An individual's disability may be a part of who he or she is, but we have repeatedly proven that it does not define who are they are.
Please be sure to check out our latest employment video Bake the World A Better Place and read some of our latest employment Success Stories below!
Bake the World a Better Place
Success Stories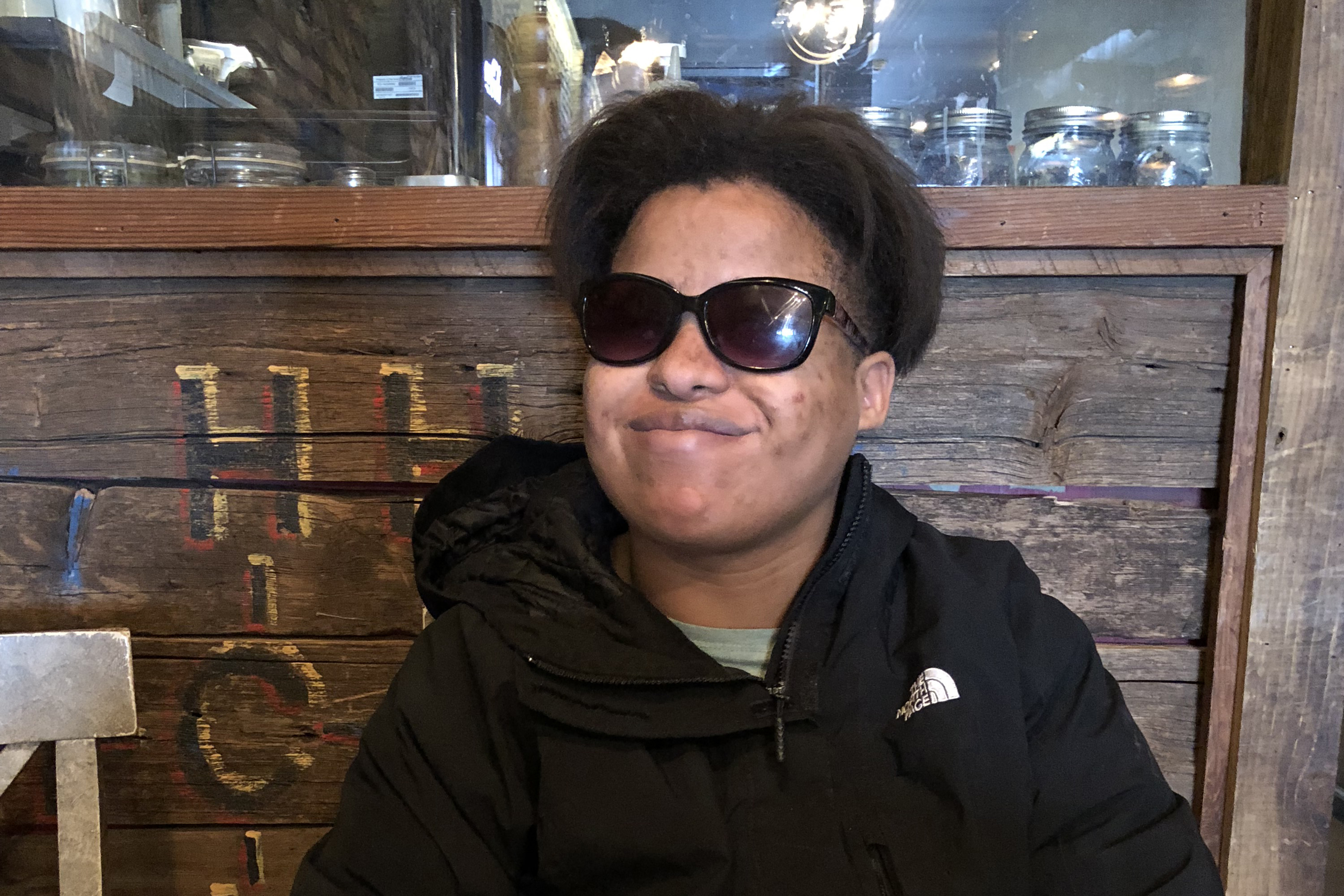 No Limits to Her Achievement
Read More →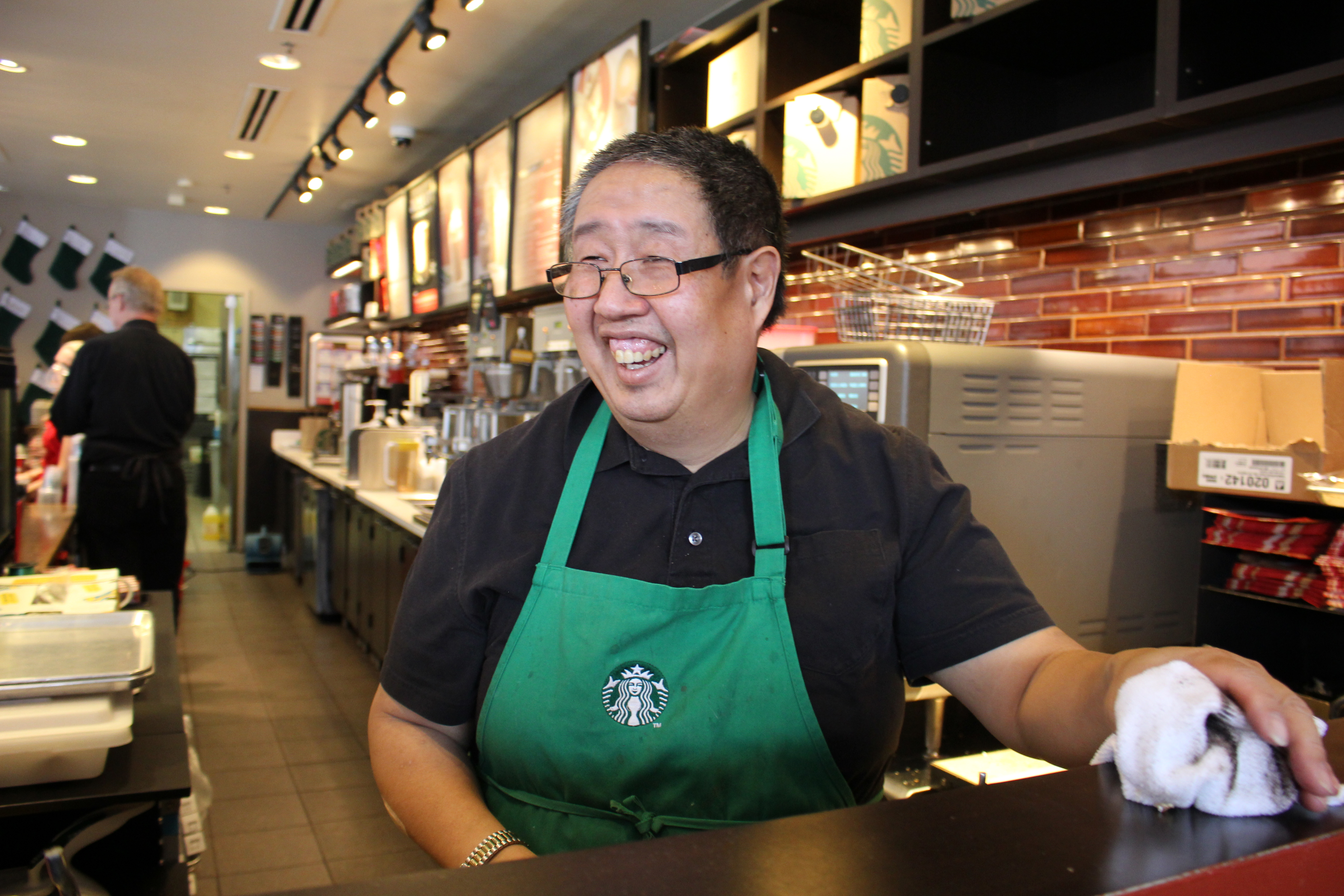 A Model Employee of 14 Years
Read More →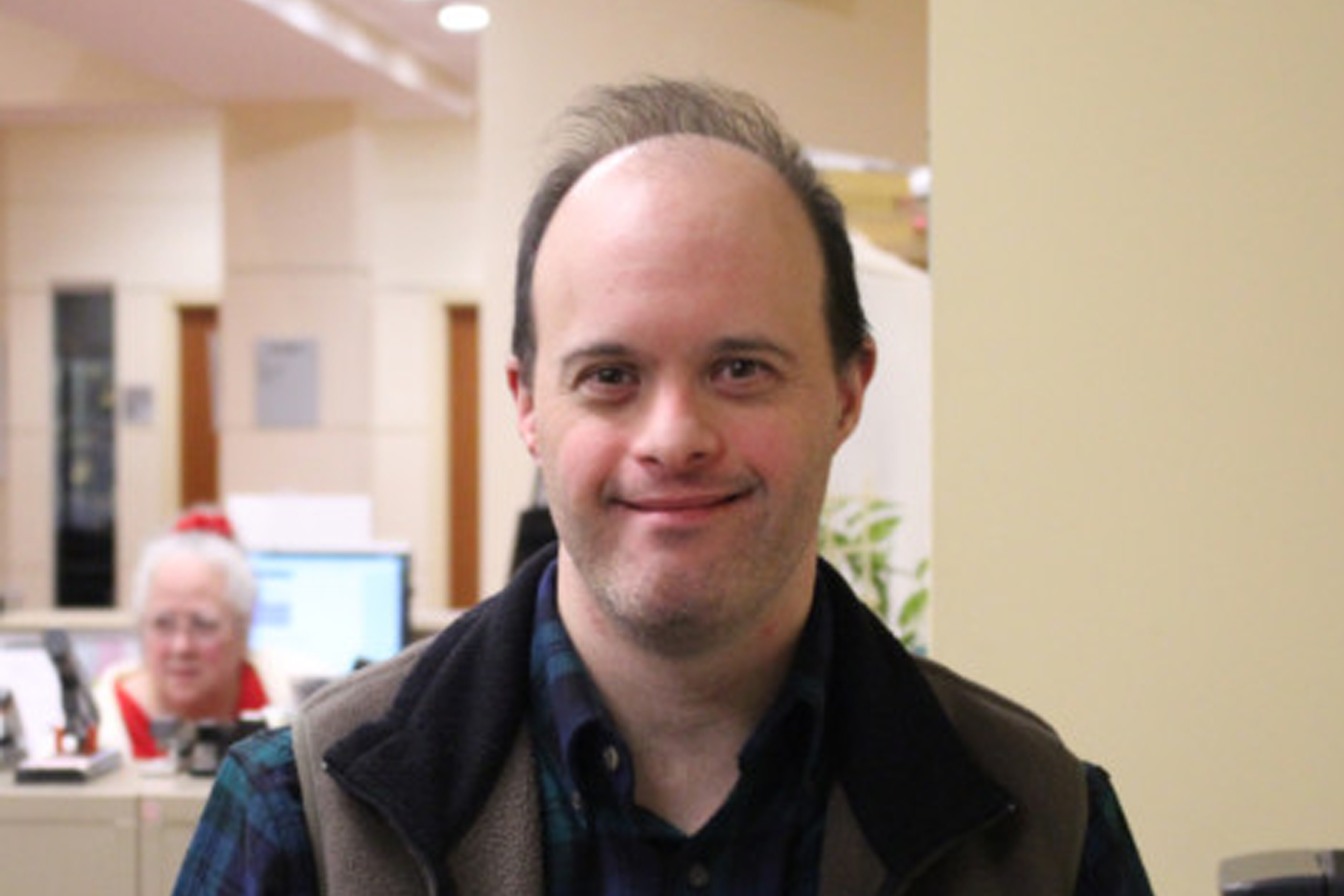 Success at Two Jobs
Read More →