Dec 8 2020
Advocacy Action Alert: Prioritize People with I/DD for COVID-19 Vaccine!
People with developmental disabilities are not being adequately prioritized in plans to distribute COVID-19 vaccines, advocates say, even though they're more likely to have complications due to the virus. Centers for Disease Control and Prevention Director Robert Redfield approved a recommendation from the agency's Advisory Committee on Immunization Practices earlier this month on how initial doses of forthcoming vaccines should be distributed. The shots are expected to be in short supply, so access will be limited.
Under the recommendations, vaccines will first go to health care workers as well as residents of long-term care facilities. The committee will meet again to determine who should be part of the next phases of the rollout.
Action Alert 
Tell Your Representatives: Prioritize People with I/DD for COVID-19 Vaccine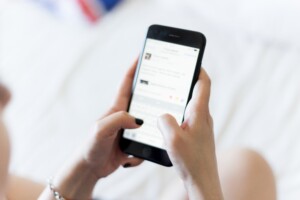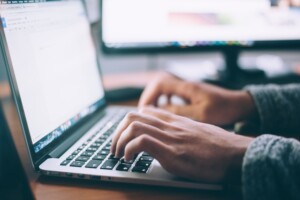 It is essential that our vulnerable population be prioritized in an equitable plan for the distribution of the vaccine.
Governor Cuomo and the NYS Department of Health need to ensure that people with I/DD served in New York's residential programs, and the Direct Support Professionals (DSPs) who support them, are included in Phase 1 of New York's COVID-19 vaccination plan.
To Learn more about CDC recommendations, and about the concerns of I/DD Advocates, read more here: Disability Scoop 
The Arc Westchester's COVID-19 Updates