May 7 2019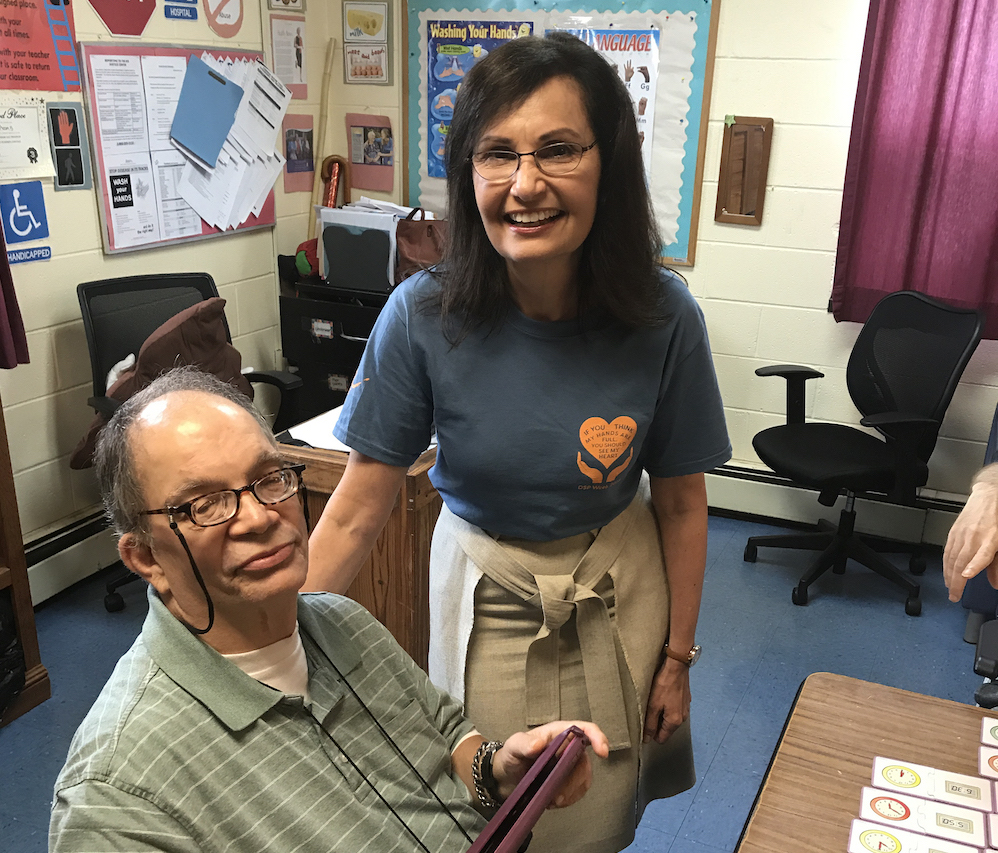 Greetings from Tibi Guzman
Introducing Our New Website
In 2018, we focused on developing a new strategic plan that was built around our core values – fostering independence, ensuring safety, supporting good health, cultivating relationships and promoting happiness. Our new website is also built around those core values, and showcases how the innovative programs and services offered by The Arc Westchester support individuals with intellectual and developmental disabilities (I/DD) as they work to achieve those goals.
As you explore our new website, I encourage you to:
As the largest agency in Westchester County supporting children, teens and adults with I/DD, we are proud to offer a comprehensive online resource for families to learn more about programs and services that can enrich the lives of their loved ones. This site can also serve as a tool for self-advocates to learn more about the opportunities available to them through The Arc Westchester.
I encourage you to use our new website as an educational resource and as a tool for connecting to valuable programs and services. Together, we are making an impact and enhancing the well-being of those we support.
Sincerely,
Tibi Guzman