Dear Members:
As a member of The Arc Westchester, you are invited to the 73rd Annual Meeting of the Members of The Arc Westchester, a chapter of The Arc New York. A special meeting will take place first to review and vote on proposed changes to the Bylaws. The Annual Membership Meeting will follow and we will elect Officers, Directors of the Chapter, and Members of the Nominating Committee. We will also present a special recognition award at the end of the meeting.
  THIS MEETING IS FOR ARC WESTCHESTER MEMBERS AND STAFF ONLY – RSVP required.
This meeting will take place remotely on:
Tuesday, June 7, 2022  –  5:30pm EST (GoTo Meeting)
Special Guest: Erik Geizer, CEO, The Arc New York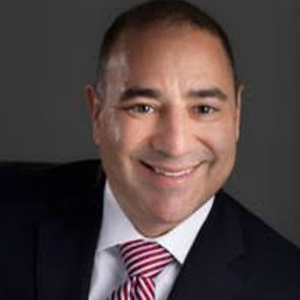 Once registered, you will receive a link to the meeting.
If you have any questions or request a call-in number, please contact Elaine Zedda Palmaffy, 914-495-4564, or email epalmaffy@arcwestchester.org
Members in good standing who have paid dues or made a contribution as of 5-7-22 are entitled to vote at the meeting. Employees of The Arc Westchester are not permitted to vote.  You may review the items below or if you would like to receive these reports by mail, please call 914.495.4564 or email info@arcwestchester.org
We look forward to your participation on June 7th.