Sep 30 2021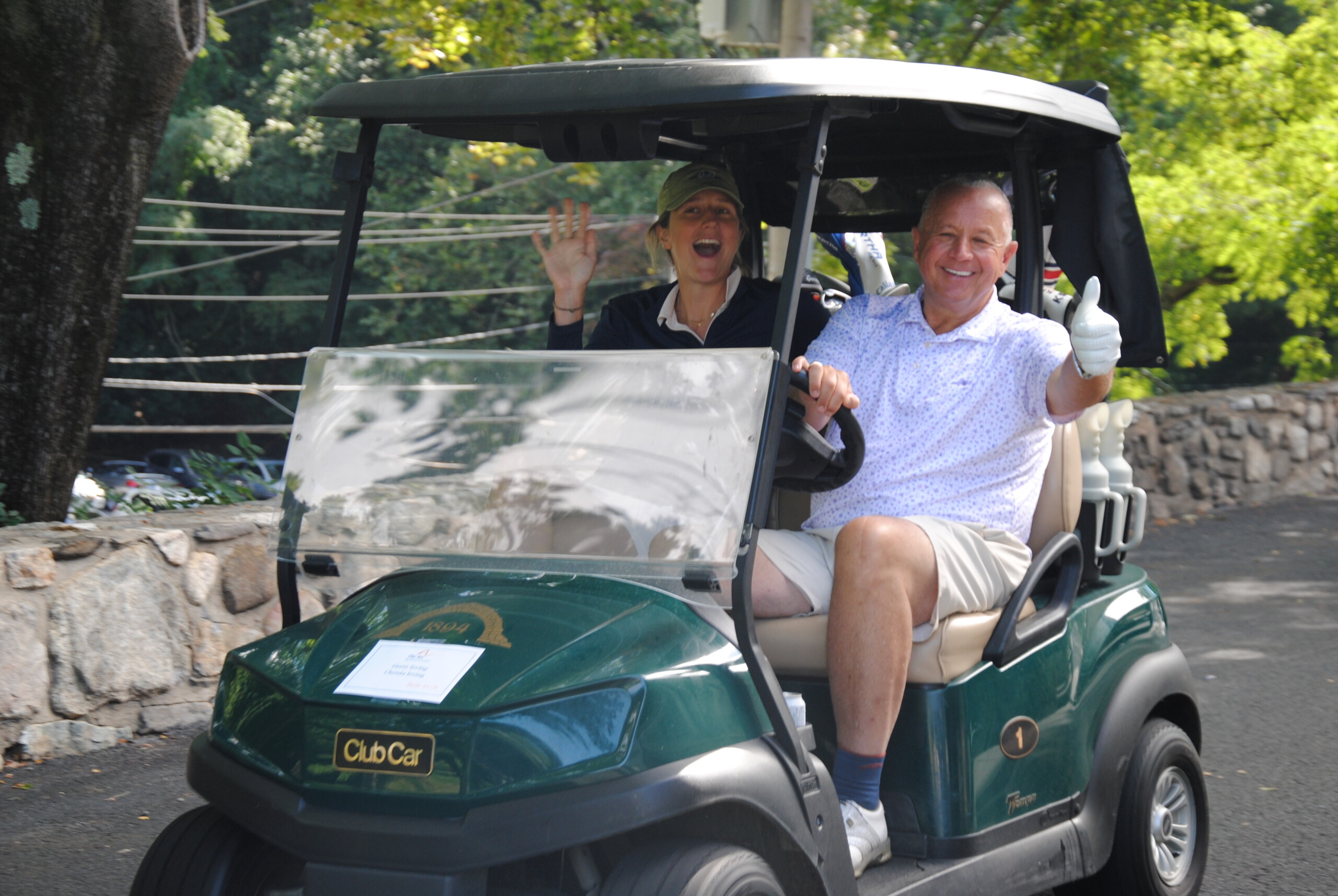 Golfing for Kids Returns! Raising $250,000 for The Arc Westchester's Children's School for Early Development
The Arc Westchester and The Arc Westchester Foundation were pleased to bring back our annual golf tournament, Golfing For Kids. After missing last year due health concerns from the COVID-19 Pandemic, over 200 attendees went to Knollwood Country Club in Hartsdale on September 21 to enjoy a beautiful day of golf, tennis, outdoor banquet and make a lasting impact on children with developmental disabilities.
The annual event, organized by The Arc Westchester Foundation, helps raise funds for The Arc Westchester's Children School for Early Development. The school provides educational, social and support services for children, from birth to five years of age with Autism and other special needs. These services are based on the philosophy that children and their families should be given a choice of resources to maximize their child's potential.
CBS 2 News Anchor Mary Calvi, along with her husband and Mayor of Yonkers Mike Spano, also attended the event.  They expressed their long-time support and gratitude to the guests attending the Golfing For Kids event, and the mission to provide stable funding to the Children's School in perpetuity.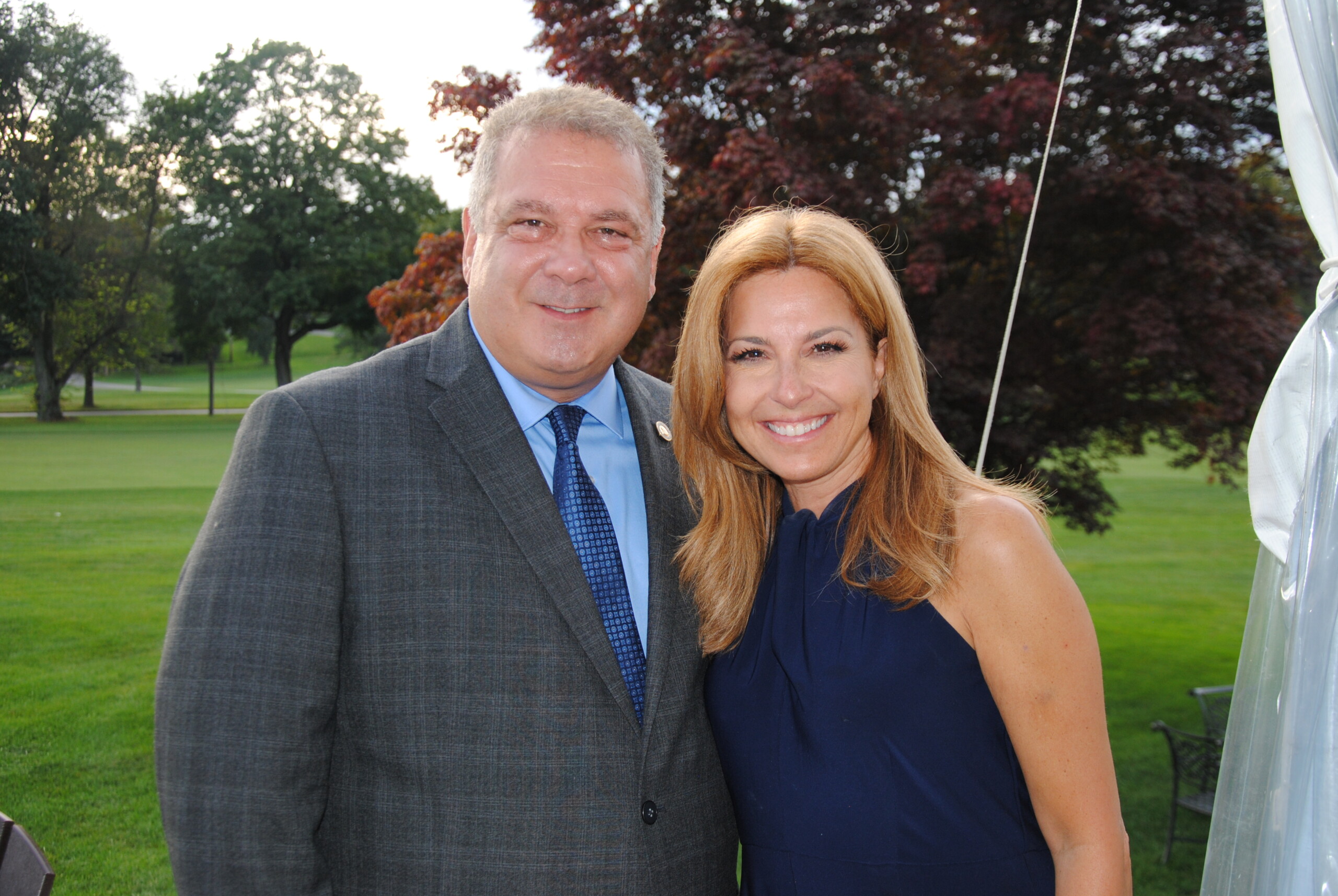 The theme of this year's Golfing for Kids event was "The Year of the Educator", celebrating the dedicated teaching professionals who provide the vital supports and services in the face of immense adversity. In conjunction with this, The Arc Westchester Foundation and Chapter wanted to take opportunity to once again honor Fran Porcaro; former Assistant Executive Director, Educational Services.
Porcaro has been the fearless leader of the Children's School for Early Development for over 50 years, and has championed the mission of the school through exemplary service and tireless dedication. While Porcaro was touched by the dedication, she made it clear that she "would not be here with out my amazing teachers" and that Tuesday's golf event was "a celebration of them, and their incredible work".
Fran Porcaro officially retired from her position in June of this year. She has since been succeed by Ann-Marie Sabrsula, as Director of The Children's School for Early Development.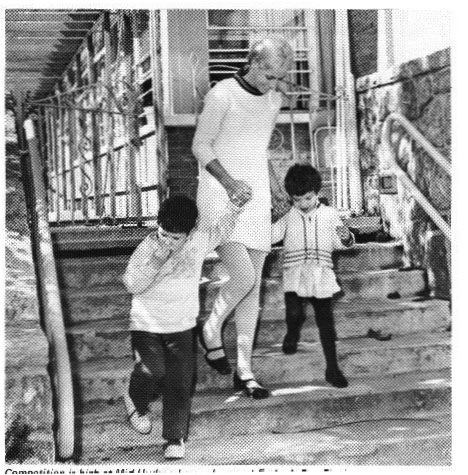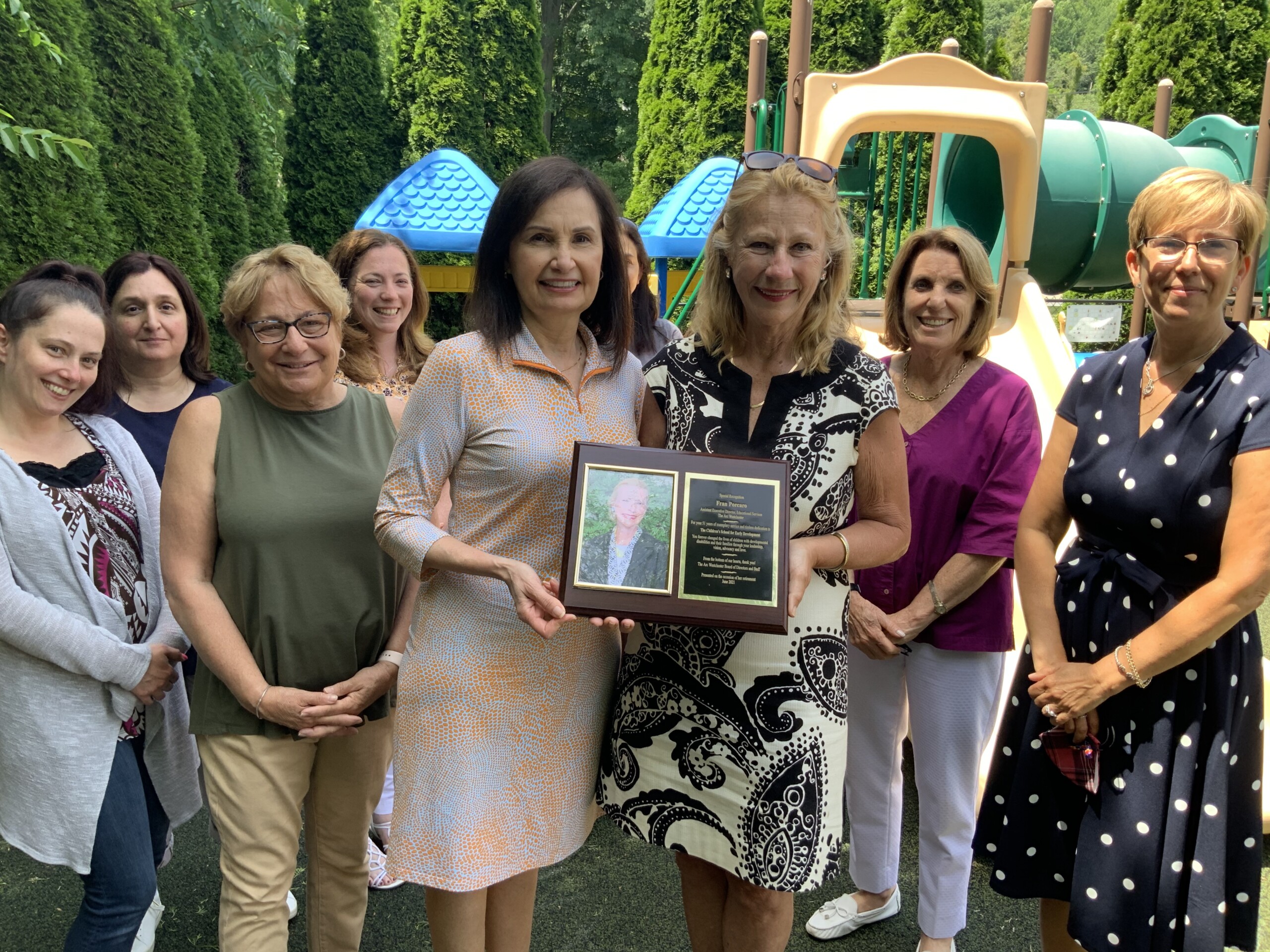 The Arc Westchester Foundation is proud to report that the event itself raised $250,000 for the Children's School for Early Development. This was only made possible thanks to the generosity of those who donated, attended, and who participated in both our silent auction and paddle raise!
 ↓ View Event Highlights Below ↓