Jun 9 2019

2019 Golfing For Kids – A Perfect Day!
It was perfect day on the links as more than 135 golfers attended The Arc Westchester's 19th Annual Golf for Kids outing at Hampshire Country Club in Mamaroneck. The event raised more than $260,000 for children with autism, Down syndrome and other developmental disabilities supported by our Children's School for Early Development.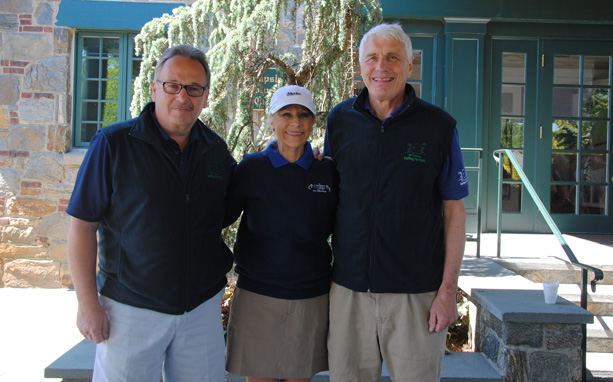 The Children's School provides educational, social and support services for children from birth to five years of age and their families. The funds raised by Golfing for Kids helps The Children's School maintain its standard of excellence while continuing to offer services to families at no cost. Our early intervention services are now delivered entirely in community settings, and more than 80 percent of the pre-school children whom we serve attend community schools. This 19th annual golf event has become a huge success thanks to the event committee and co-chairs. Shown above are from left: Tony Rizzi, Co-chair, Fran Porcaro, Assistant Executive Director, Educational Services and Gene Porcaro, Co-chair.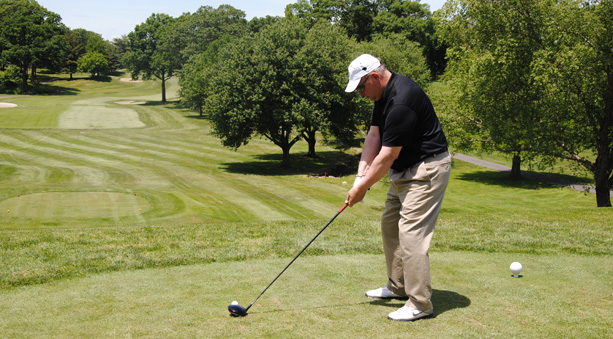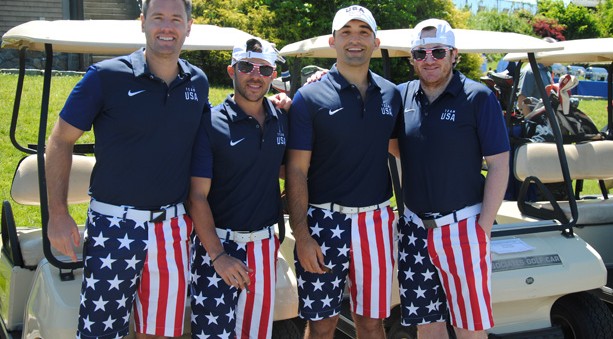 Following a day on the course, attendees enjoyed an awards banquet, silent and live auctions and an inspiring event program. Co-Chair Tony Rizzi welcomed guests and gave out golf prizes to some of the top golfers. The evening honored The Ronald McDonald House of the Greater Hudson Valley with the Community Partner Award (above right) and The Robert Mize and Isa White Trimble Family Foundation with the Foundation Partner Award.
It was a wonderful day and reception, and we thank all our sponsors and generous supporters.
Couldn't make it to the event? You can still show your support with a donation to The Children's School. DONATE NOW.