Join us at A Matter of Taste!
The Arc Westchester Foundation invites you to a delicious, lively and meaningful evening in support of children and adults with autism and other developmental disabilities.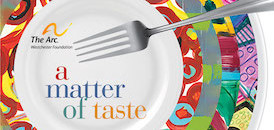 Tuesday, October 22, 2019
6:00-9:00 pm
Food, Wine & Beer Tasting
Silent Auction & Program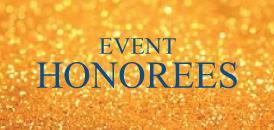 Culinary and Beverage Tastings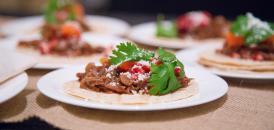 Signature cuisine prepared by the finest chefs in the area, accompanied by a wide assortment of fine wine and craft beer.
Highlights from Past Events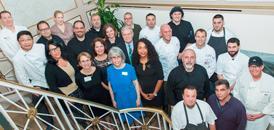 Every year gets better, thanks to our generous supporters and restaurant and beverage partners.
About The Arc Westchester

We are the largest organization in Westchester County supporting children, teens and adults with developmental disabilities, including autism, and their families. We provide services throughout the Arc of a Life: early intervention, preschool, school-to-work, employment, residential, guardianship, recreational, advocacy and Wellness Center programs. Your support makes a dramatic difference to the 2,000 individuals who count on us each and every day.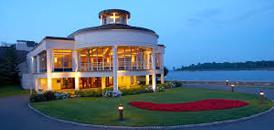 Our event takes place at the beautiful Glen Island Harbour Club in New Rochelle from 6:00-9:00 pm.
I am unable to attend, but wish to: